Parts | M&M Chassis | WSDCA | NCDCA News| Testimonials| NCDCA Page:Schedule, membership applications and rule book| http://www.dwarfworld.com/2018wsdcarulebook.html

Dwarf World - 209)832-8508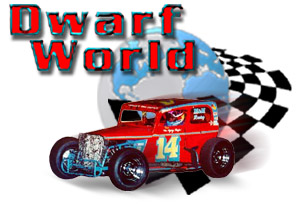 FYI, We have found the need to implement a restocking charge on Returned items. Thank you for understanding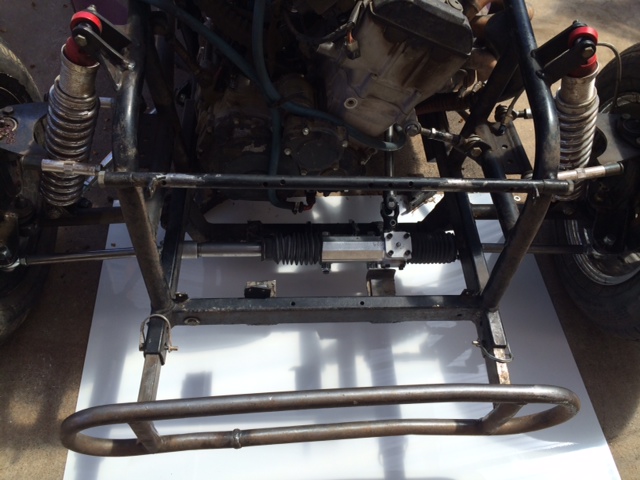 New Racks! Stilletto style, designed for M&M Chassis, needs brackets and will bolt right on the cross member. $475.00





Have you won a race or championship in your M&M that is not listed below? If so, we want to hear about it! email me at mamadwarf@aol.com!



Cowelled Hoods: $150.00!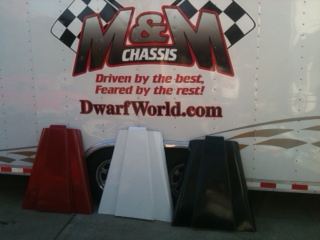 Do you have questions on set up? Click here for this article Frank wrote. It has a lot of good information and we hope you will find it useful.
Learn to Race and Win
Go the the WSDCA page for current WSDCA Points!WSDCA


M&M Enterprises
Frank & Janis Munroe
3165 North Holly Drive
Tracy, California 95376
e-mail mamadwarf@aol.com
Phone: (209)832-8508
FAX (209)832-3501
Billing questions(209)836-4722
M&M Chassis:
Driven by the best, feared by the rest!



---
Frank Munroe - 1934 Ford Vicky
3 Time NCDCA Champion
3 time WSDCA Champion
115 Main event wins!
Founder and President of WSDCA

LE FastCounter