Parts | M&M Chassis | WSDCA | NCDCA News| Testimonials| NCDCA Page:Schedule, membership applications and rule book| http://www.dwarfworld.com/2017wsdcarulebook.html


Dwarf World - 209)832-8508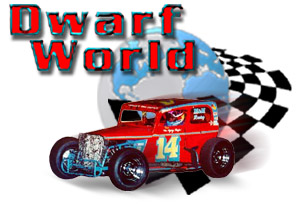 Click here for Message Board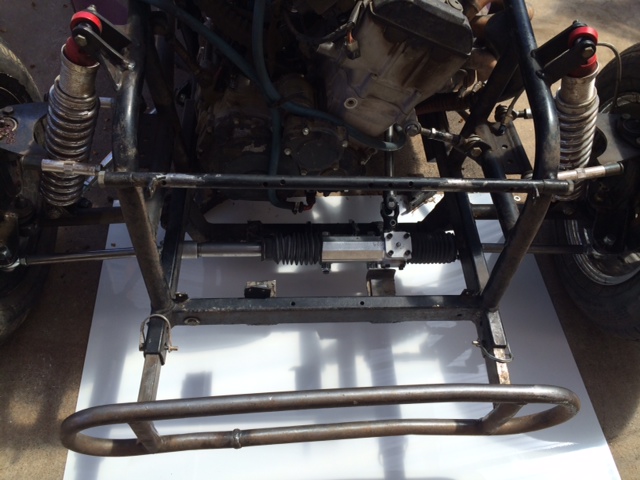 New Racks! Stilletto style, designed for M&M Chassis, needs brackets and will bolt right on the cross member. $440.00

ON SALE! 7 x 13 Chrome wheels! $60.00!!!
Sorry we have been down and out with the internet server blues! We are back and getting ready for race season! Are you ready???? Get your parts and fix those cars!



Have you won a race or championship in your M&M that is not listed below? If so, we want to hear about it! email me at mamadwarf@aol.com!



Cowelled Hoods: $150.00!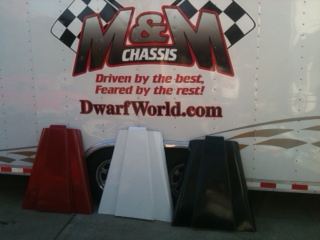 Do you have questions on set up? Click here for this article Frank wrote. It has a lot of good information and we hope you will find it useful.
Learn to Race and Win
Go the the WSDCA page for current WSDCA Points!WSDCA


M&M Enterprises
Frank & Janis Munroe
3165 North Holly Drive
Tracy, California 95376
e-mail mamadwarf@aol.com
Phone: (209)832-8508
FAX (209)832-3501
Billing questions(209)836-4722
M&M Chassis:
Driven by the best, feared by the rest!



---
Frank Munroe - 1934 Ford Vicky
3 Time NCDCA Champion
3 time WSDCA Champion
115 Main event wins!
Founder and President of WSDCA

LE FastCounter