Home | Parts | Dr. Dwarf | M&M Chassis | NCDCA Schedule | WSDCA | More Info| Classifieds| NCDCA News|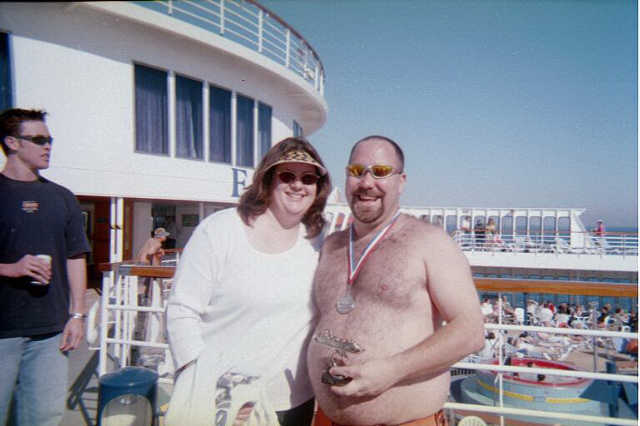 The Hairy Chest Winner Adam with wife,Sheri!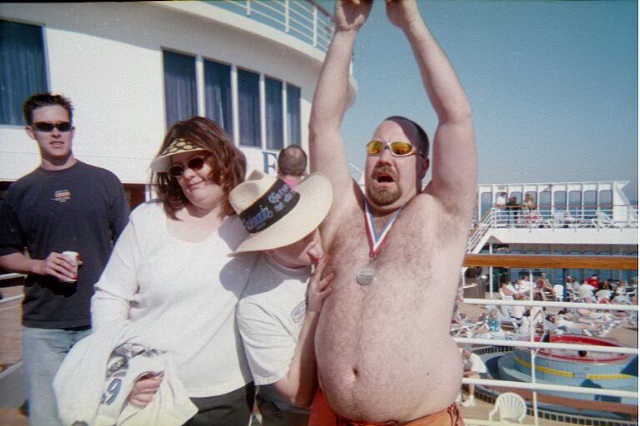 Spanky giving Adam some Love!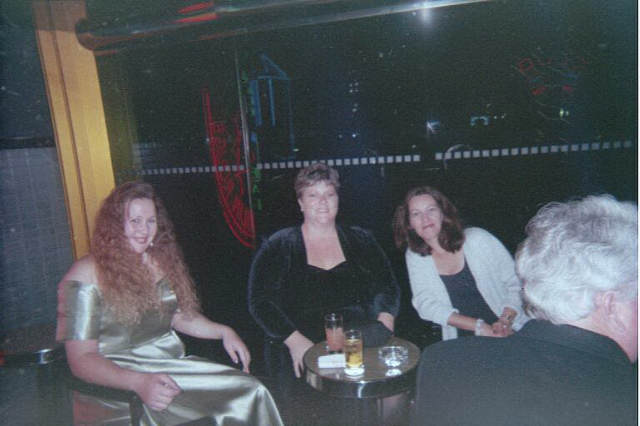 Dannielle, Jan and Denise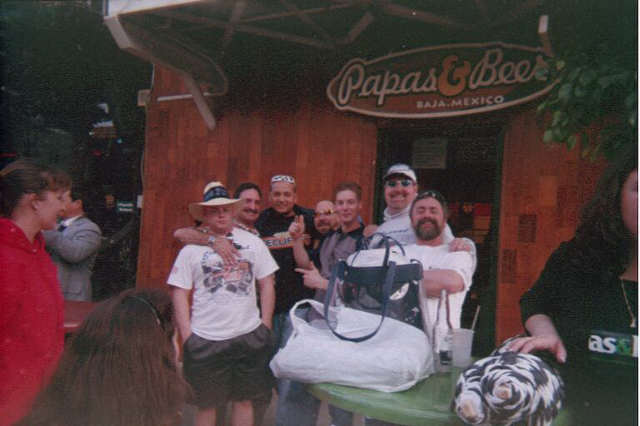 The Boys at Papas and Beer (with the security guy!)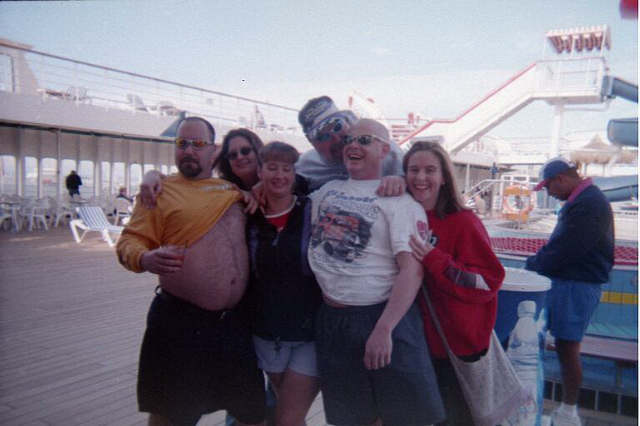 Group1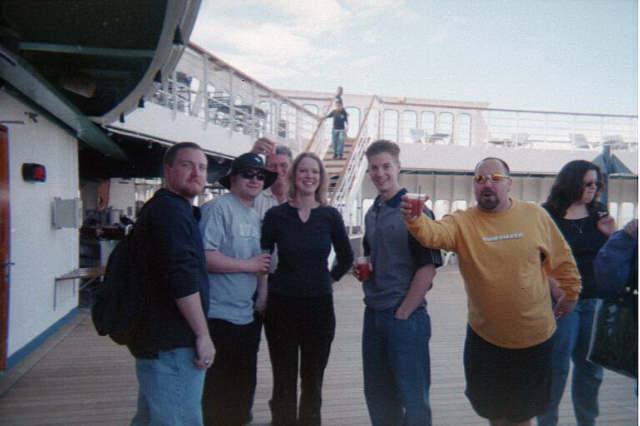 Group2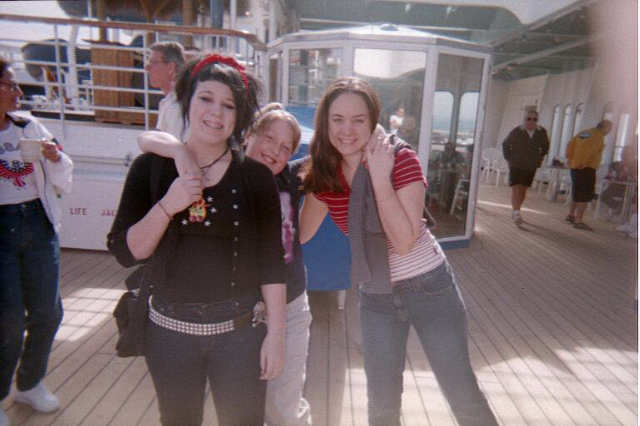 Kelly, Ashlee and Kady. See? We take them places other than the races!Kady won trophies for dancing, ice cream eating and talent contest!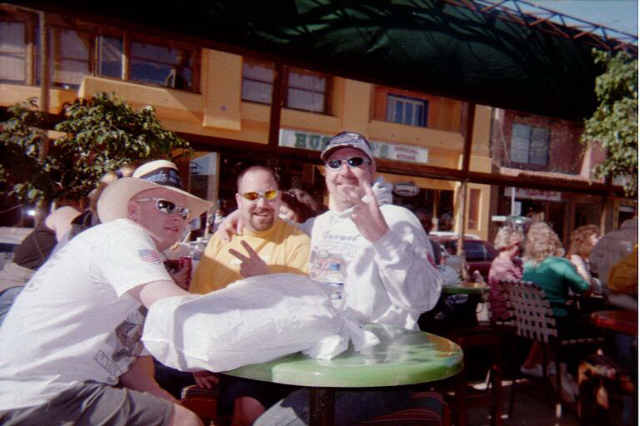 Franky, Spanky and Hairy!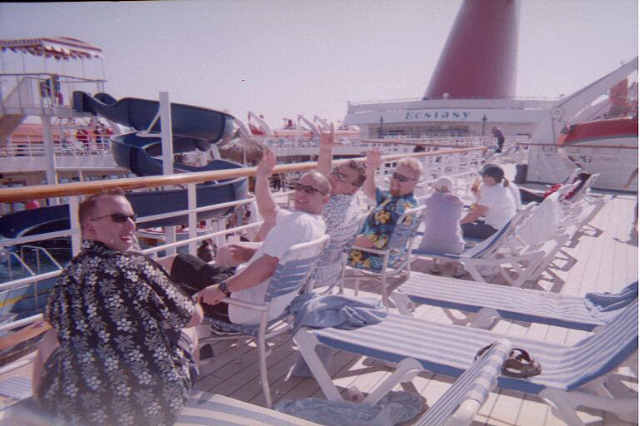 Nor-Cal Vegas Division!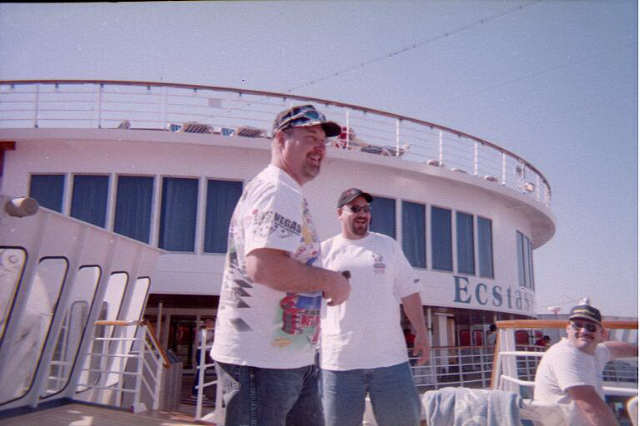 The King and the Champ in the same place at the same time!wow!

Next Generation, uh-oh!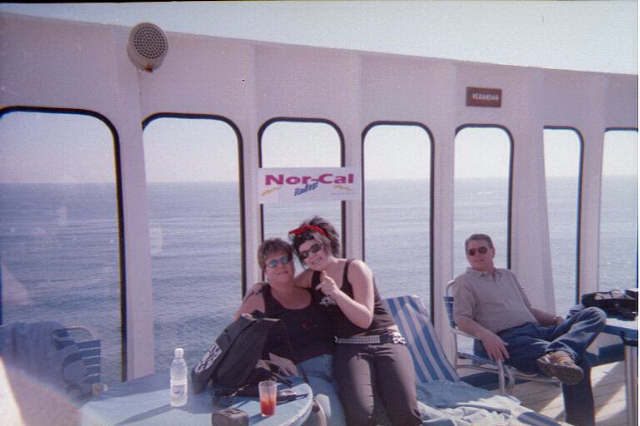 Jan and Kelly- a special moment under the "Nor-Cal Rules Banner!